About Us
We started this website because we were tired of feeling overwhelmed by technology. There are so many products out there and it's hard to know which ones are the best. We did a lot of research and put together this website to help you make informed decisions about the tech products you buy.
We're not experts, but we're passionate about technology and we're always learning. We hope that our website will help you simplify your tech buying experience and find the best products for your needs.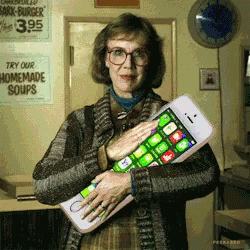 Hi, I'm Professor Eanes and I'm one of the main writers for TopTechList. I started this site to help people find top tech fast and efficiently (….and, maybe make a buck or two along the way.  I gotta eat too! LOL!)
As you can tell from my intro, I'm a college professor at University of Maryland Global College (UMGC). Covid had me switch to teaching over Zoom in some classes.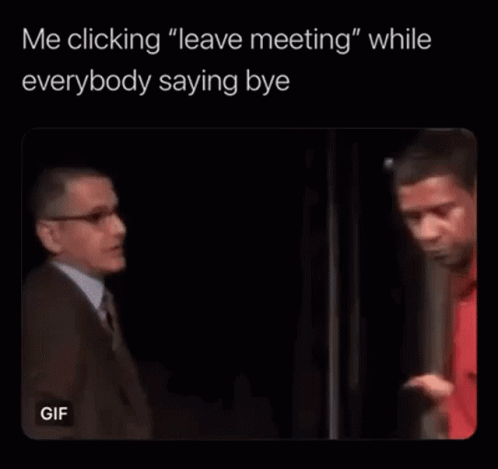 J/K I love my students! Most of them. LOL!
I teach the following courses:
CMIT-265 Fundamentals of Networking
CMIT-202 Fundamentals of Computer Troubleshooting
CMIT-291 Introduction to Linux
CMIT-320 Network Security
CMIT-391 Linux System Administration
CMIT-421 Threat Management and Vulnerability Assessment
CMIT-495 Current Trends and Projects in Computer Networks and Cybersecurity
And others….
I use my M.S. in Network and Communication Management, B.S. in Information Technology, and A.A.S. in Electronic Technology to provide expert level writing and researching knowledge to help you make educated purchasing decisions. Due to love or obsession (you decide), I still hold positions at companies such as, CompTIA's Subject Matter Expert (SME) Cyber Division, University of Maryland Global College Cyber Division, and U.S. Department of Defense Cyber Division. Feel free to click on the certification below. You will be taken to a site that will verify my certifications are real. The site is called Credly. Credly helps organizations and people make better decisions based on trusted information about what people know and can do.
● CompTIA Security Analytics Expert – CSAE Certification
● A few others certs…..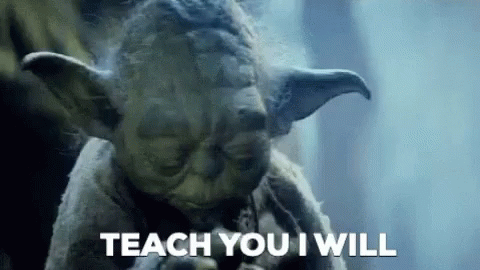 With my natural curiosity for technology, I have spent 20 years in the cybersecurity field prior to forming InternetSafetyCoaching.com and TopTechlist.com. I have discovered that over time the embattled trend of "identify project, complete project, repeat" had become tiresome. I wished to focus my expertise on composing university level material that serves everyday people.